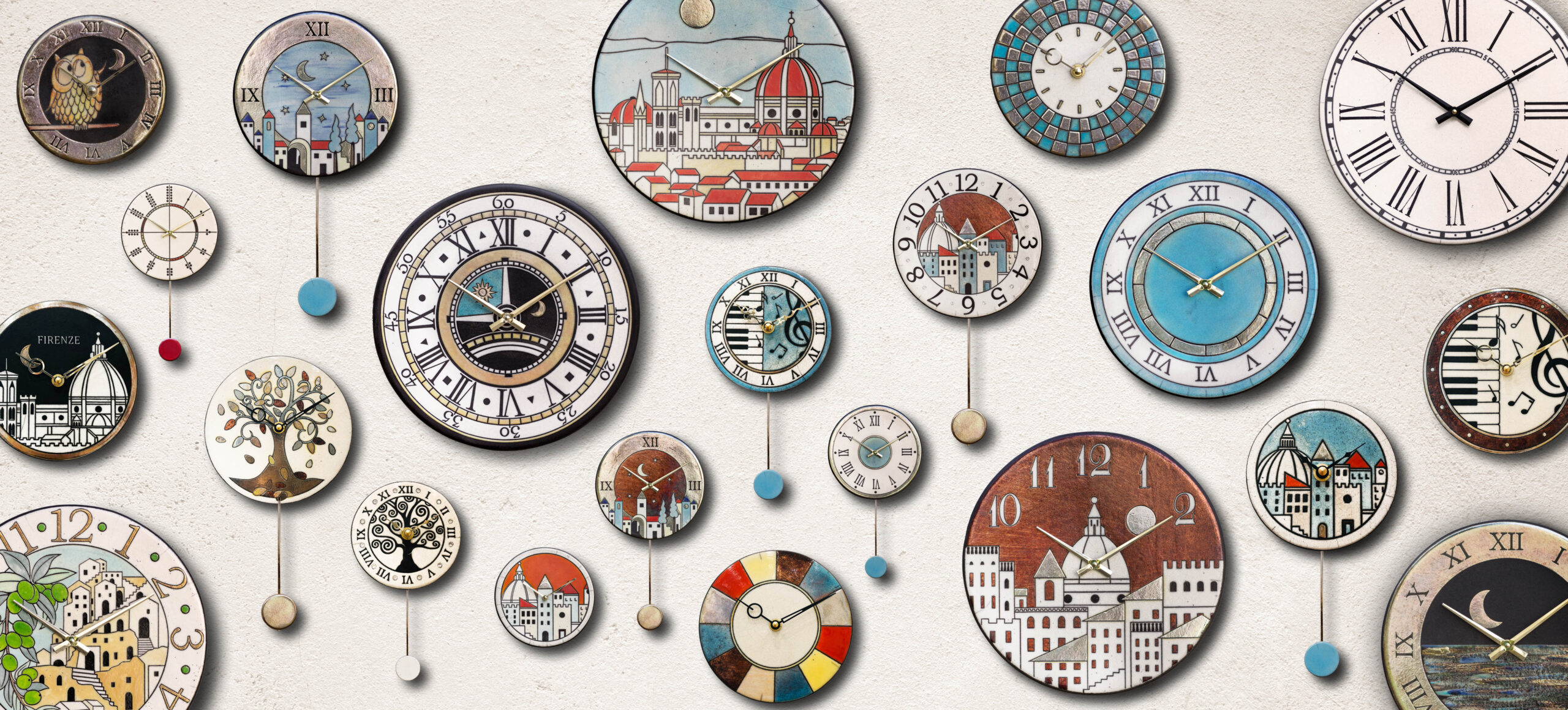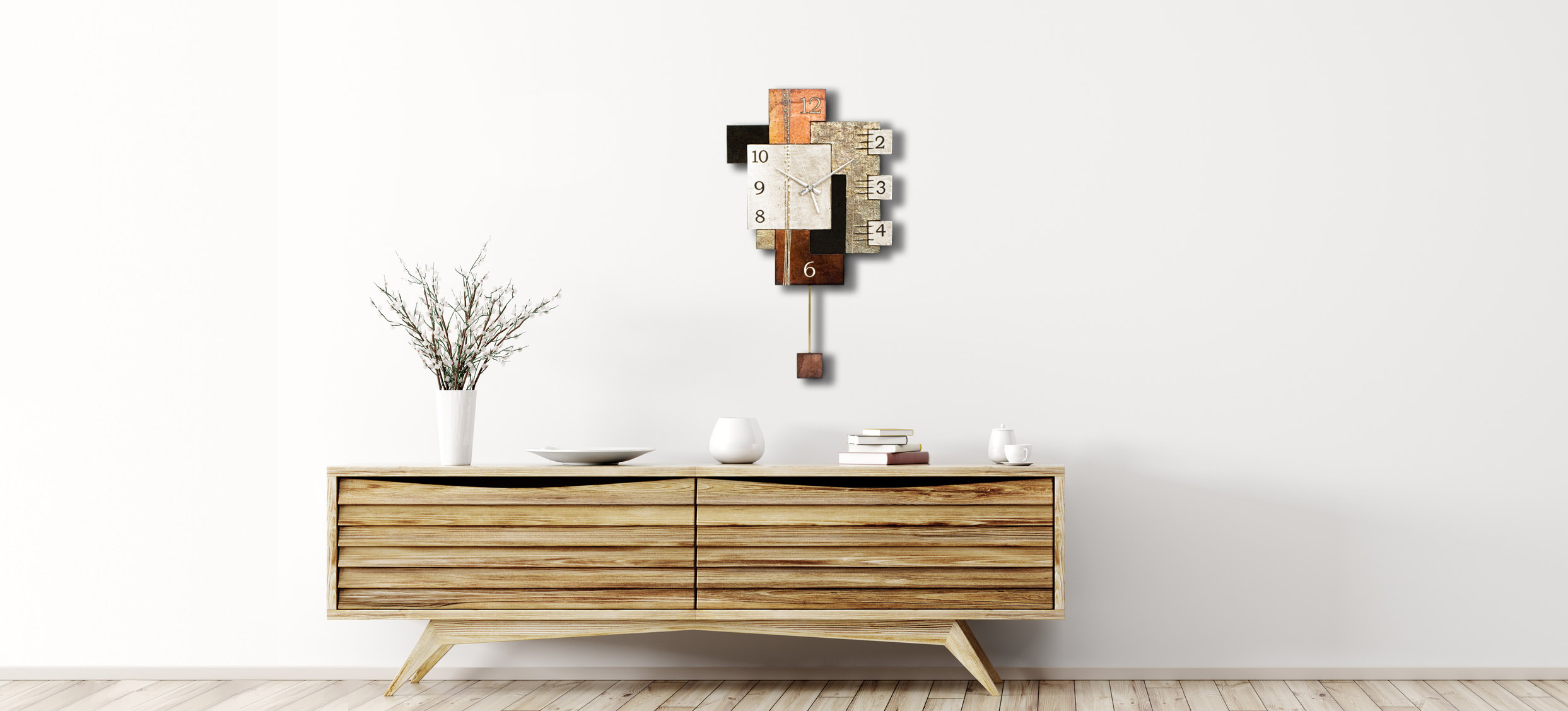 ELEGANT STROKES AND CONTOURS BEYOND TIME
A fine art clock of raku ceramic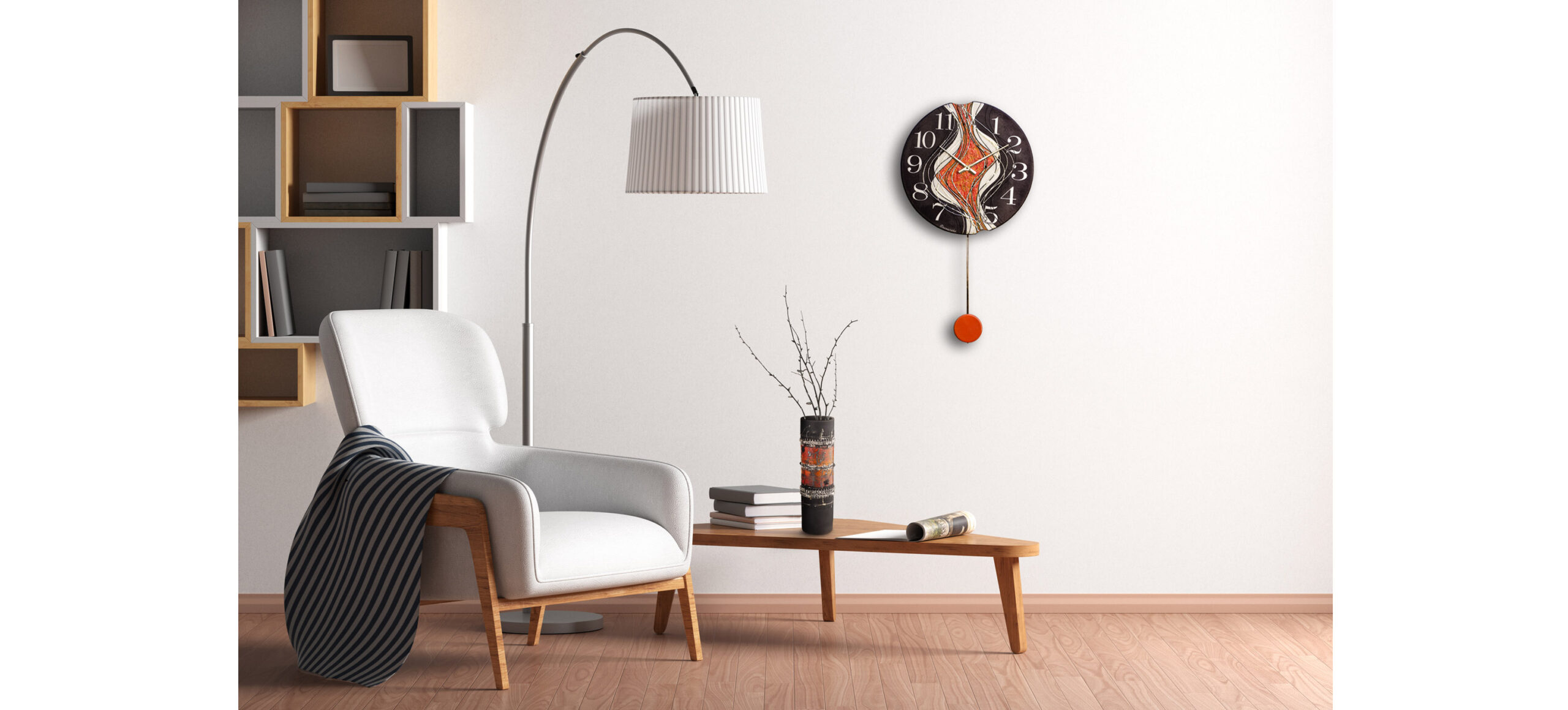 ITEMS WHICH ENLIVEN AND ENHANCE ONE'S AMBIENCE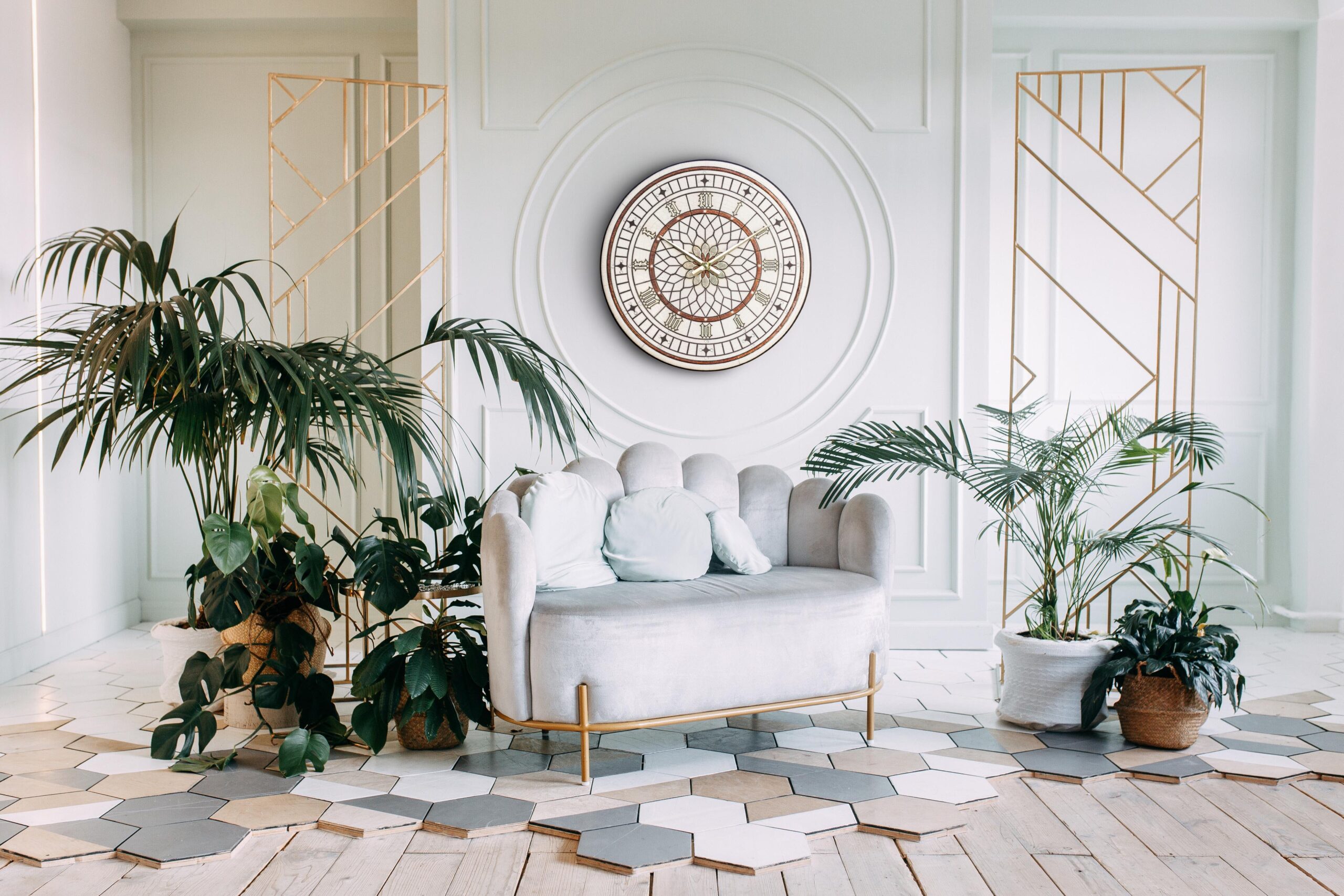 THE UNIQUE ELEGANCE OF OUR CLOCKS, A PERFECT COMPLEMENT TO ONE'S FURNISHINGS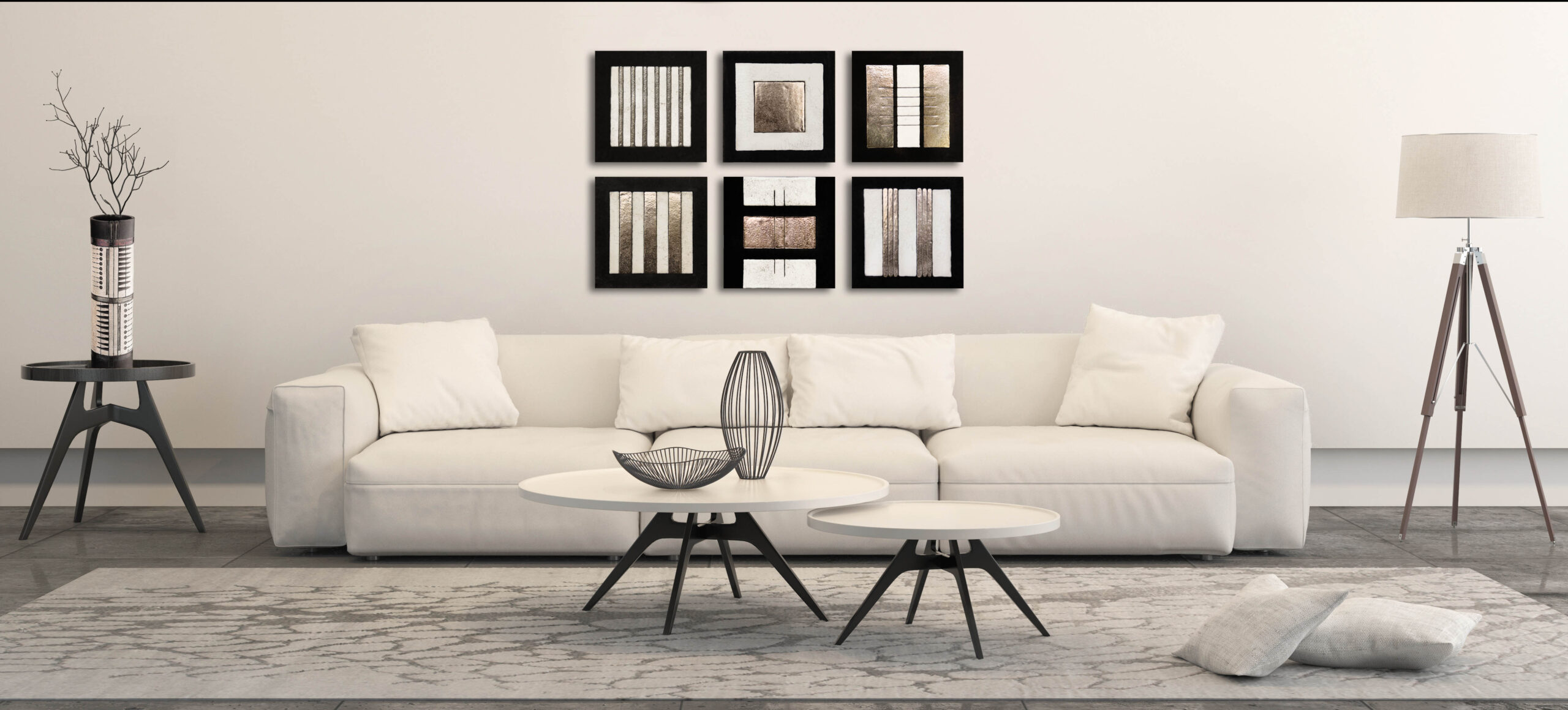 A HARMONY OF DETAILS
An Exclusive Collection Of Fine Art Panels In Raku Ceramic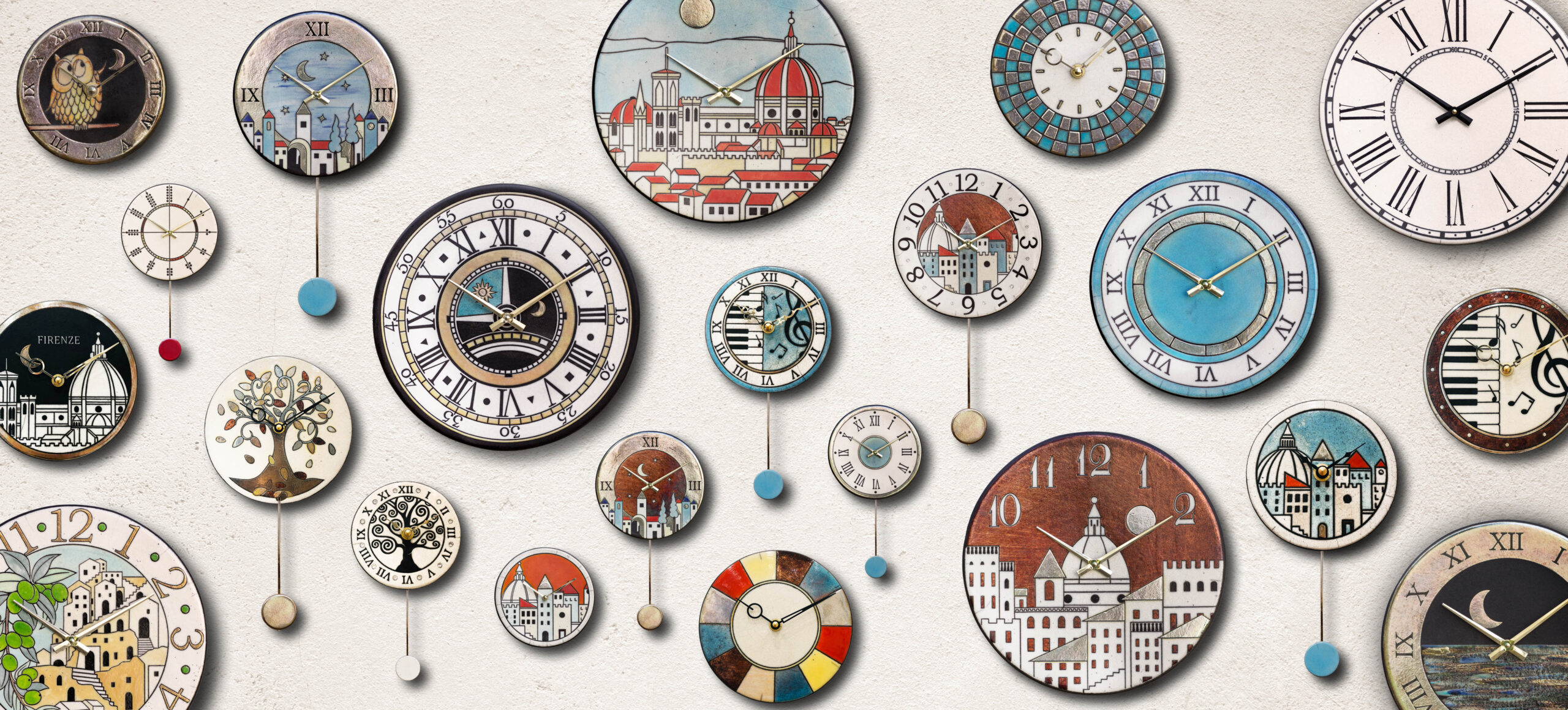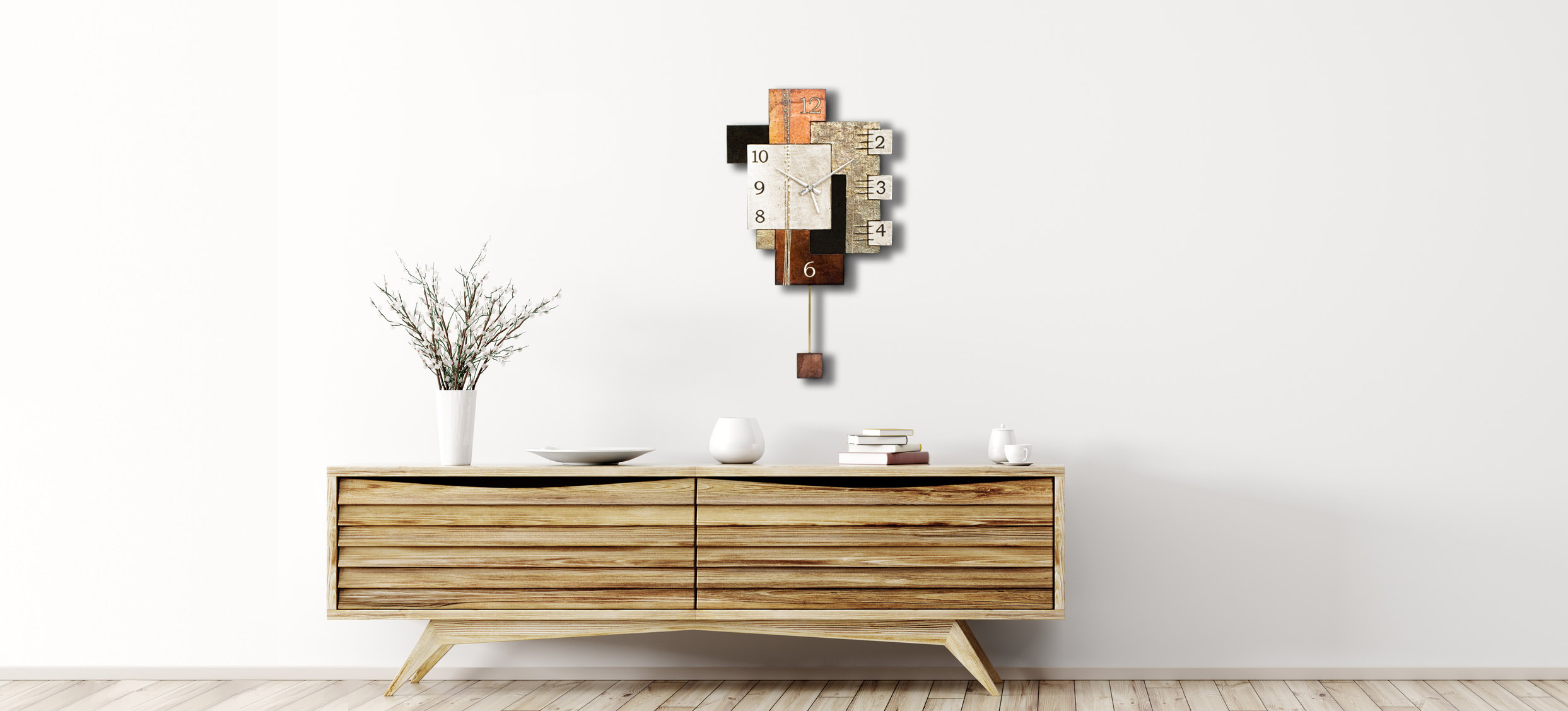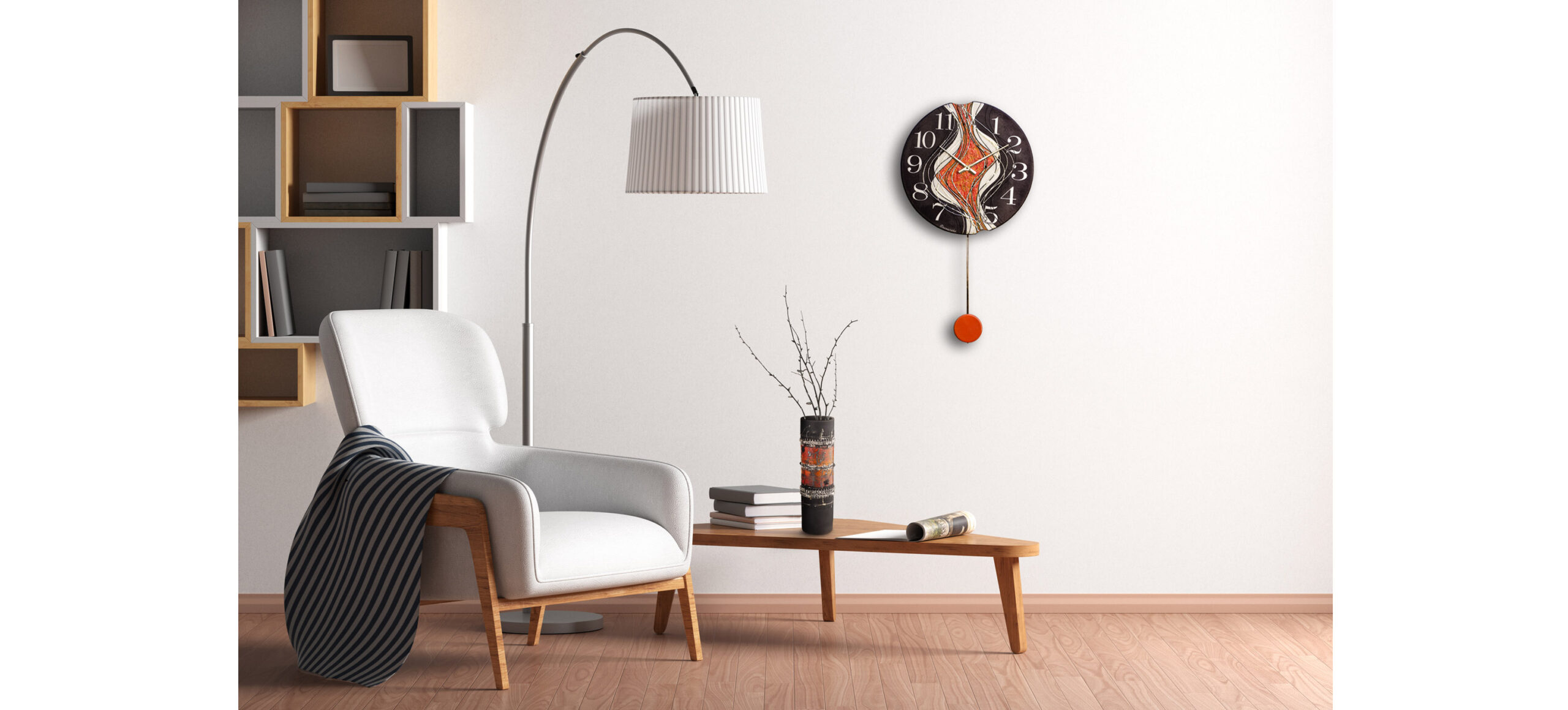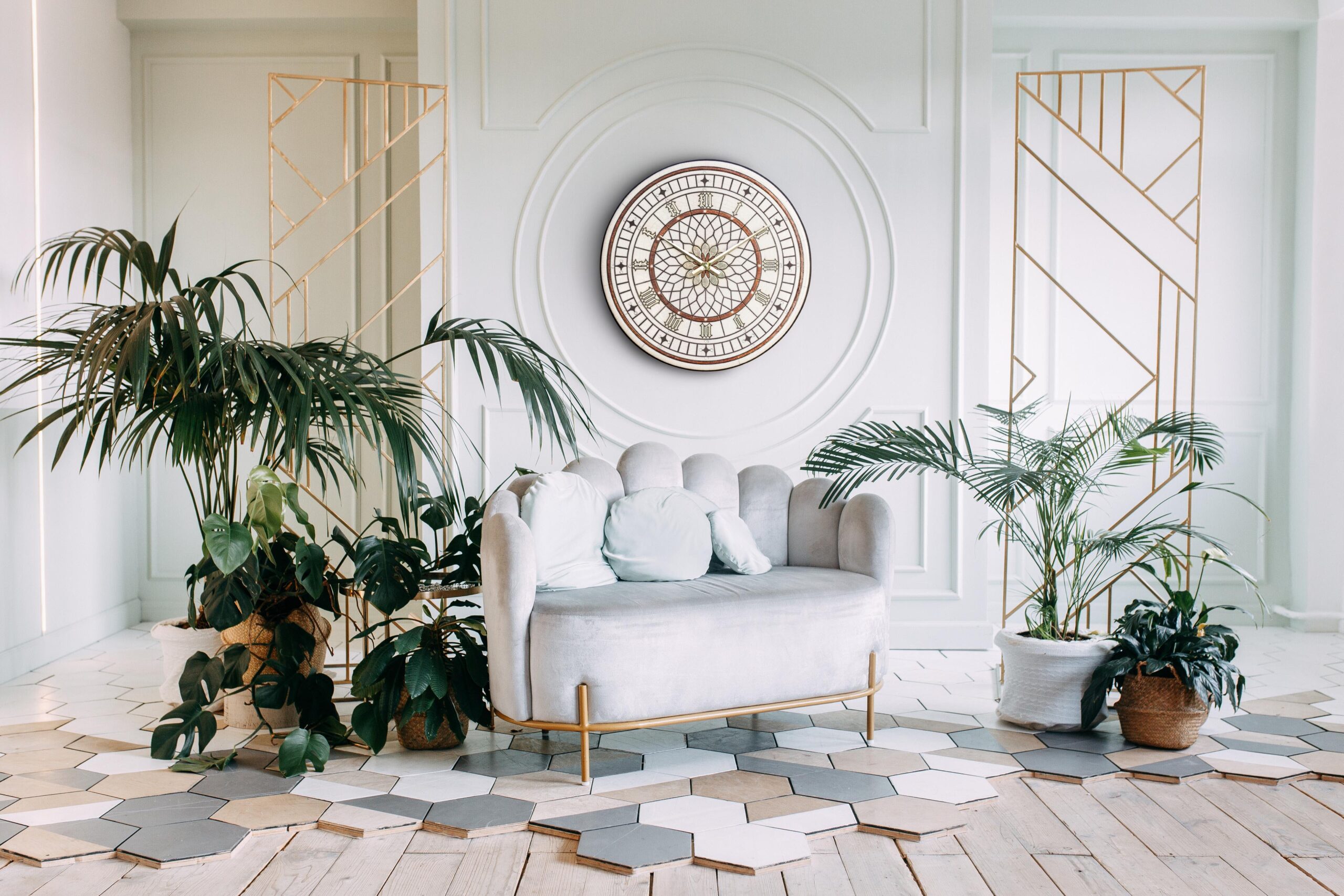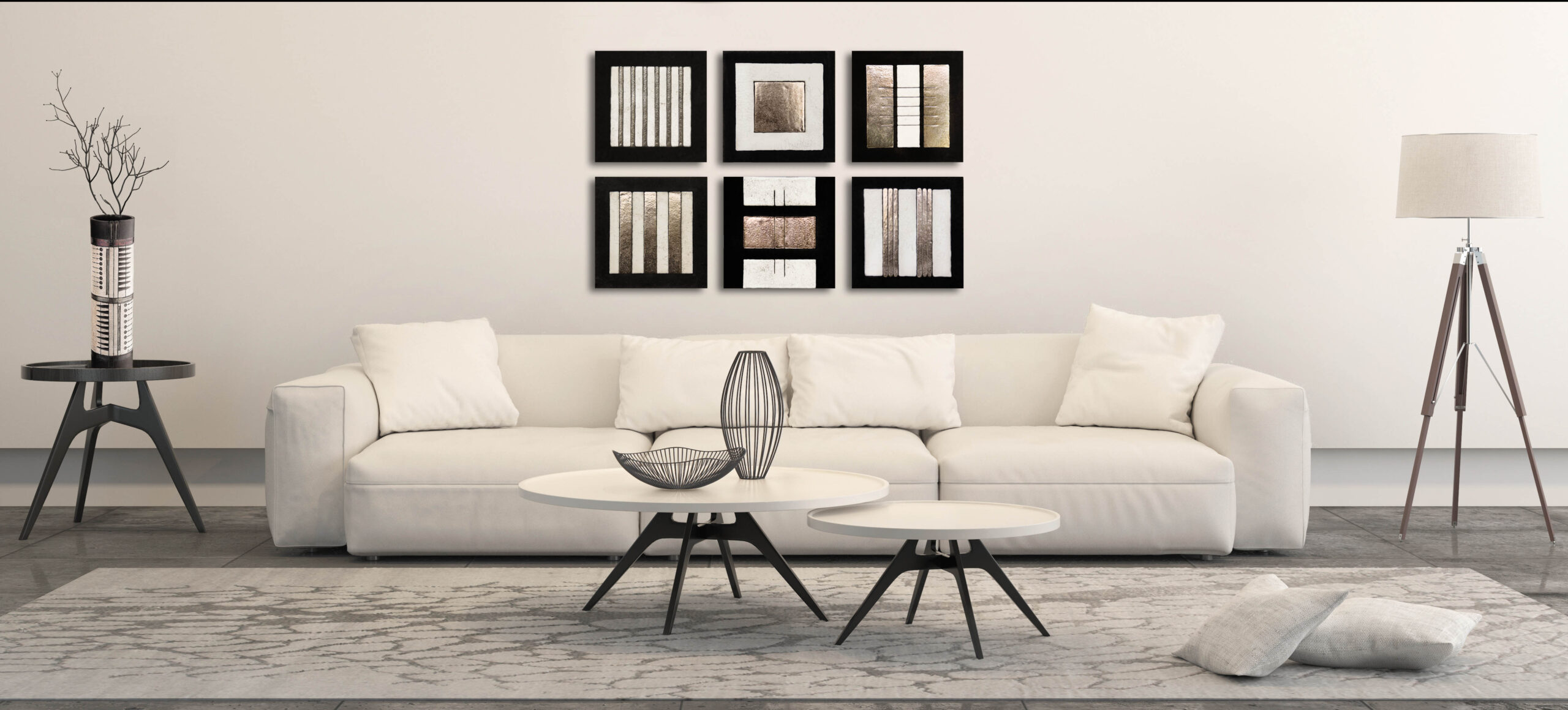 Ceramica Raku

Il raku è un tipo di tecnica di lavorazione e cottura della ceramica di antica origine giapponese, risalente al XVI secolo. Il termine Raku deriva dal nome di una delle più autorevoli famiglie giapponesi di mastri ceramisti (Rikyu) e significa letteralmente "vivere con gioia"
Raku Ceramics

Raku is known as a workmanship and firing technique applied to ceramics of ancient Japanese origin dating back to the 16th century. The word Raku literaly means "live with joy", evoking the idea of harmony in small things, beauty of simplicity and natural forms.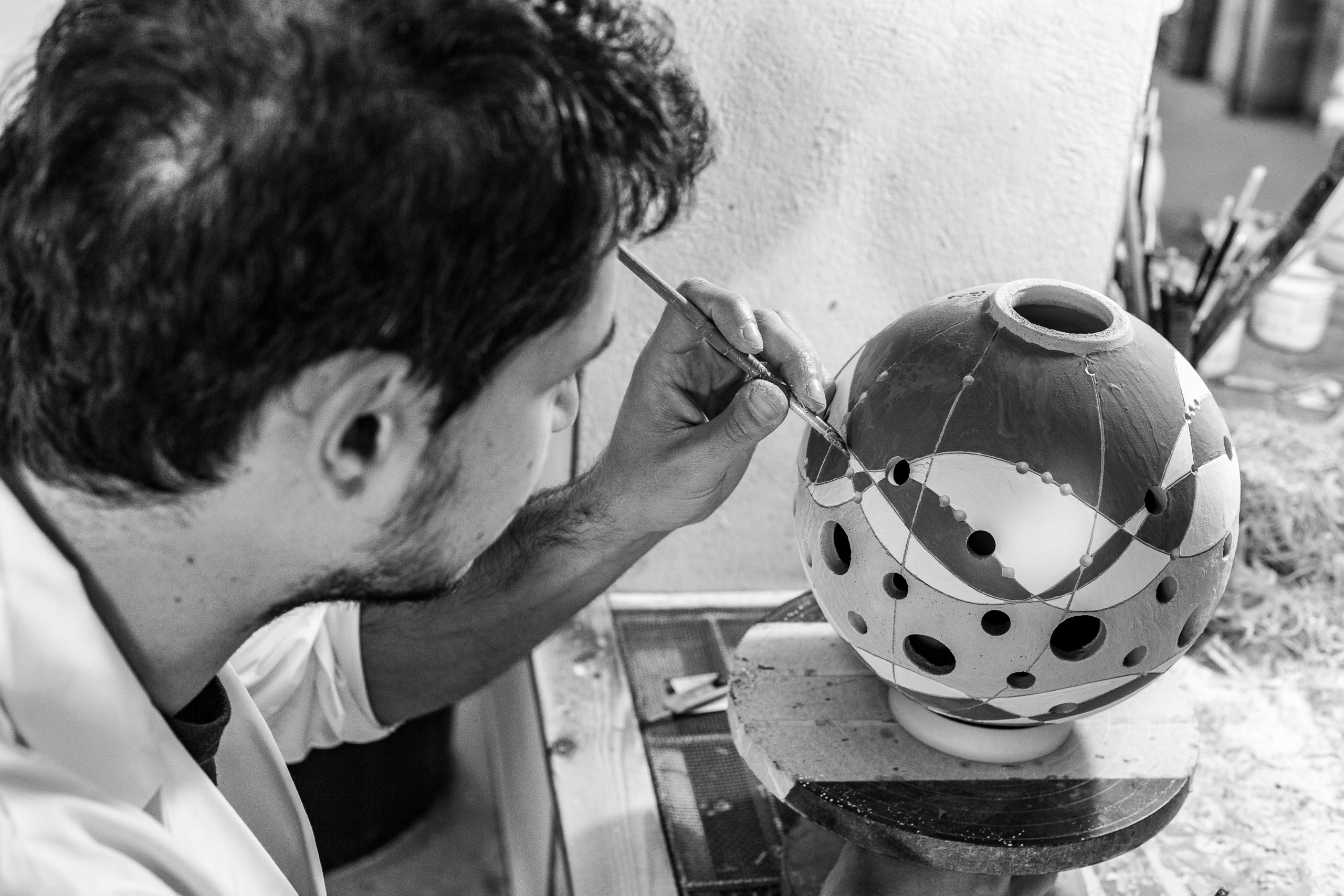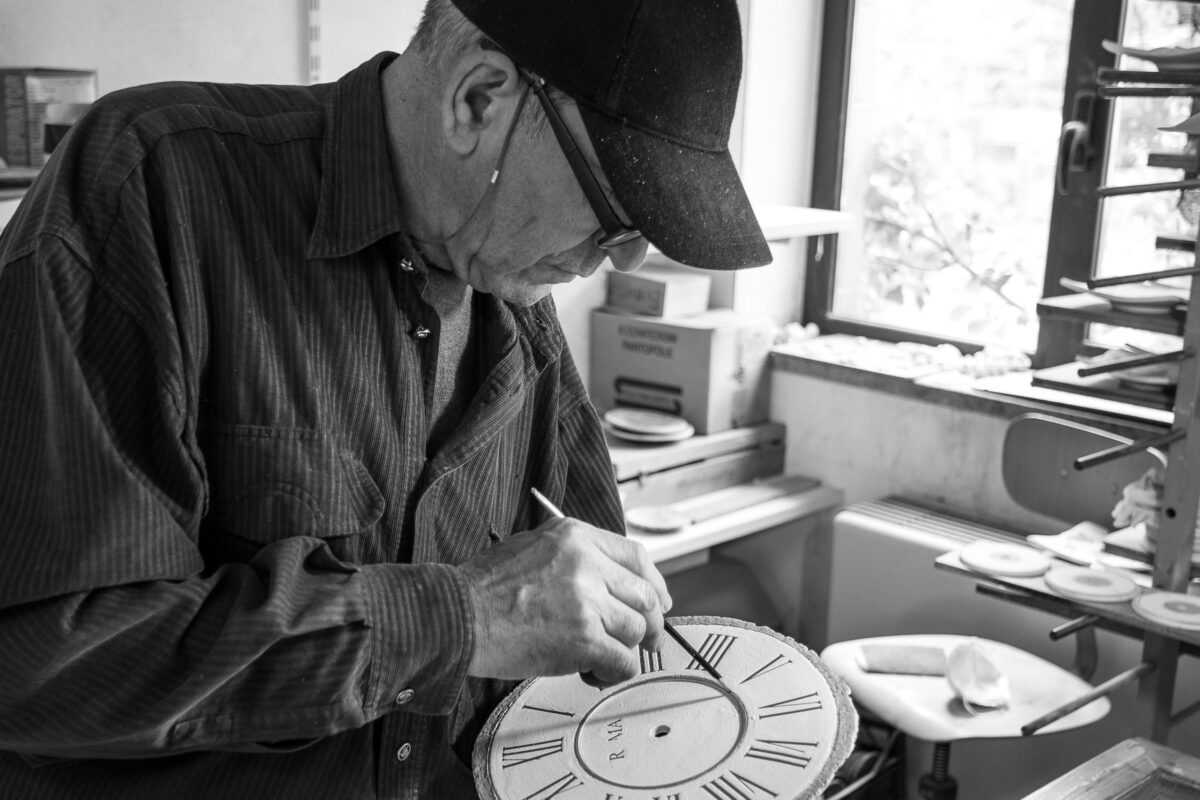 Our Laboratory
Soil, Air, Fire and Water are the key elements of this suggestive technique.
Who we are
Handmade heart &
soul
The union of passion, craftsmanship and technical research makes our product's style unique and innovative.
Read more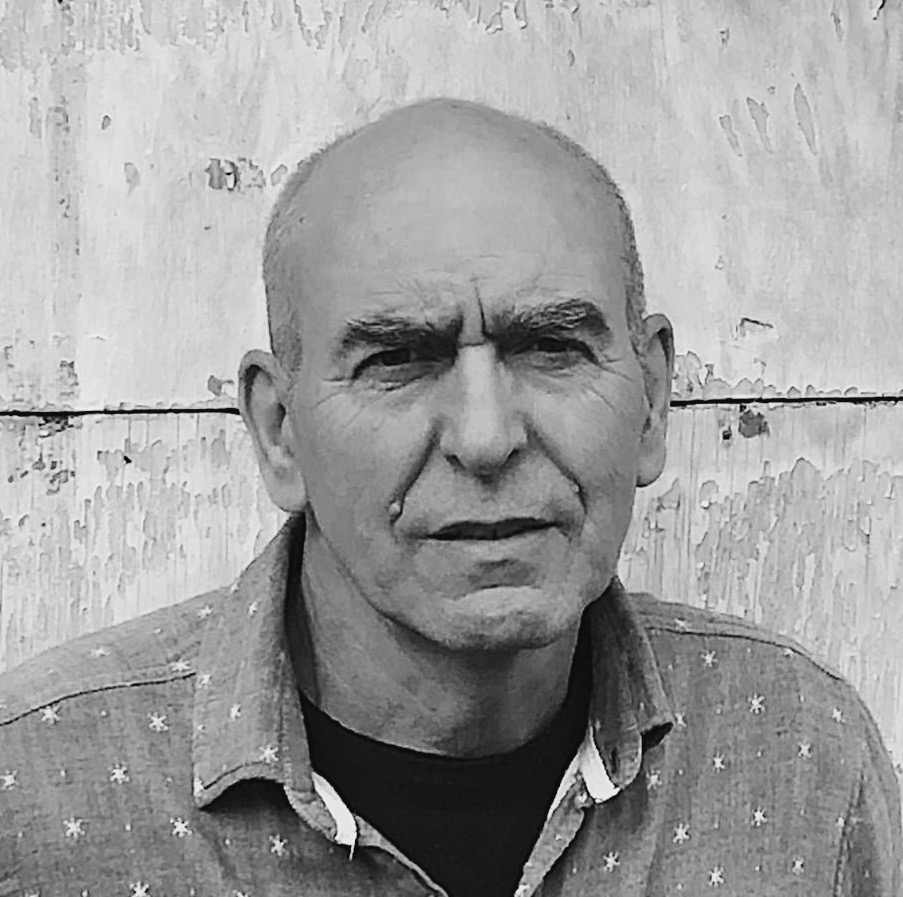 Antonio Zaccarella
Founder & Director
In pursuit of a childhood dream, his artistic and entrepreneurial journey as a ceramist commences 40 years ago. Over the years, he has been awarded important recognition as an employer as well as a master ceramist. His passion for Raku ceramics has never foresaken him and to this very day his splendid creations make him one of the prominent figures in the world of arts on the national and international level.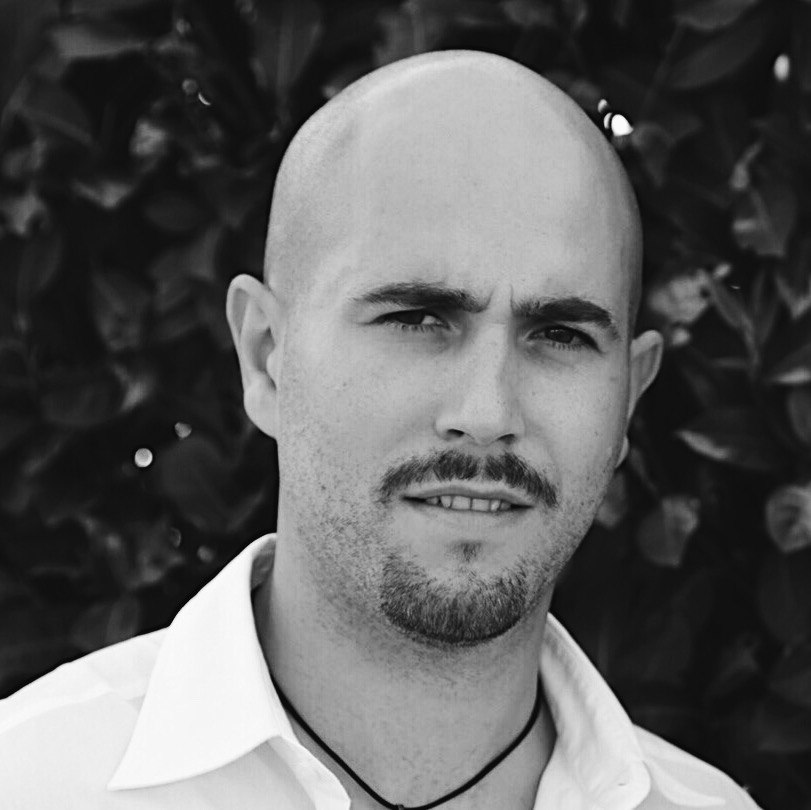 Angelo Zaccarella
Company co-director & Administrator
The eldest of the three Zaccarella siblings, he is in charge of economic and administrative management. In his early years as a teenager, he is captivated by his father's passion nurturing the desire to commit himself to the family business, acquiring the tools of the trade swiftly. With this thought in mind, he enrolls at university and is awarded a degree in Business Administration focusing his attention on the entrepreneurial aspect within the firm demonstrating management and craftsmanship skills acquired.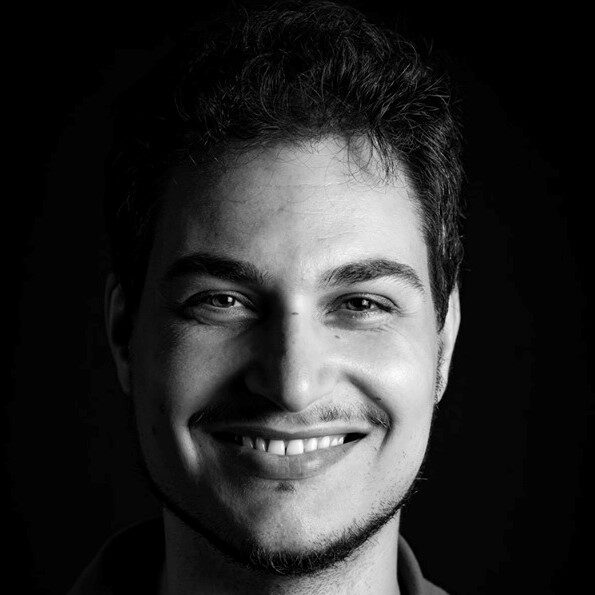 Simone Zaccarella
Company co-director & Creative director
The second of the three Zaccarella siblings is the artist par excellence. He receives his degree from the prestigious art school Academy of Fine Arts in Rome applying his technical know-how and creativity in the ceramic laboratory. To his love for art, he has matched his passion for travelling and this bond is a constant source of novelty and originality expressed through his own Raku ceramic creations.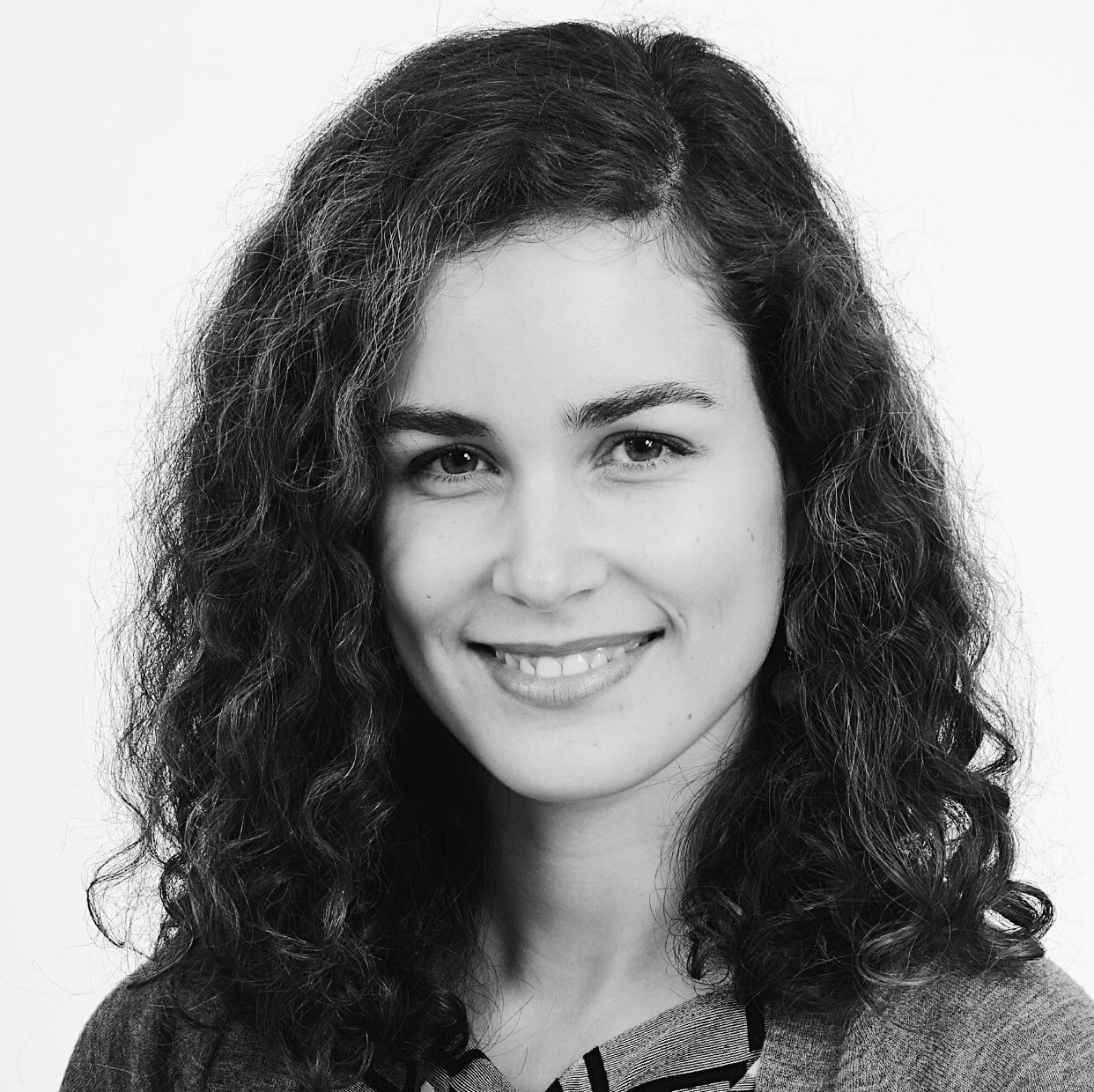 Lavinia Zaccarella
Store Manager
The youngest of the three Zaccarella siblings. The sales shop in Florence is under her direction. With a degree in Economics, her work life is very dynamic. Suitcase on hand, her personal time and cross-sectoral competencies are dedicated to the family business alongside a collaboration agreement with an international firm in the role of planner and controller.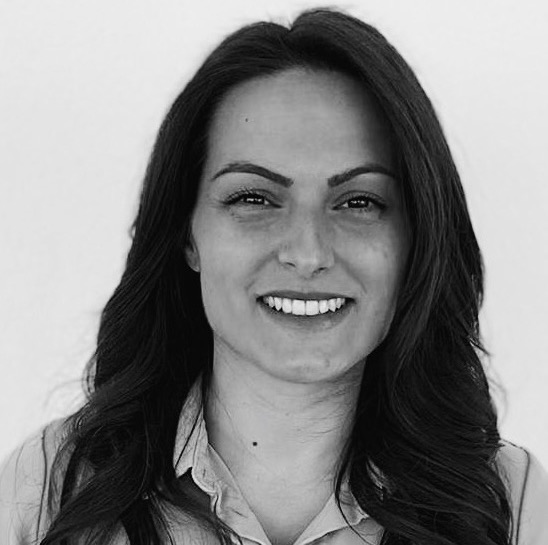 Caren Zaccarella
Sales Assistant & Marketing Manager
Cousin to the three Zaccarella siblings, she is responsible for sales & marketing at the Florence shop. After receiving a degree in Fashion Marketing Communication care of the prestigious school Polimoda, she takes on the role of sales assistant in the fashion sector. Some time later, she decides to become part of the ambitious Firenzeraku project offering her competencies and experience.